Submit your e-mail address with your message and receive our response within 24 hours. Optionally, submit your phone number and receive a response by phone.
Your Contact Data Are Private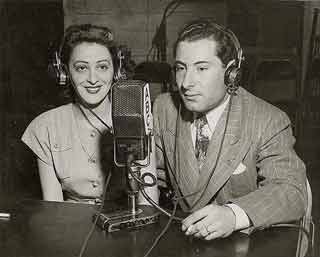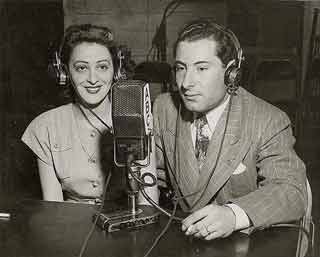 We use email addresses and phone numbers from the contact form for one purpose only—for replying to the sender.
Solution Matrix Ltd does not retain, sell, transfer, share, or use your contact information for any other purposes. We do not send marketing communications, newsletters, or any other form of unsolicited contact.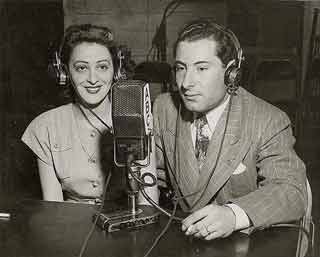 Read our Privacy Policy in full by clicking here.
Contact Us
Office

292 Newbury St • No 347 • Boston Massachusetts 02115 USA

Email

[email protected]

Phone

+1.617.430.5307 • Monday - Friday 9:00-17:00 US ET
Contact Form (below). Fields with

*

are required. .
Contact Form